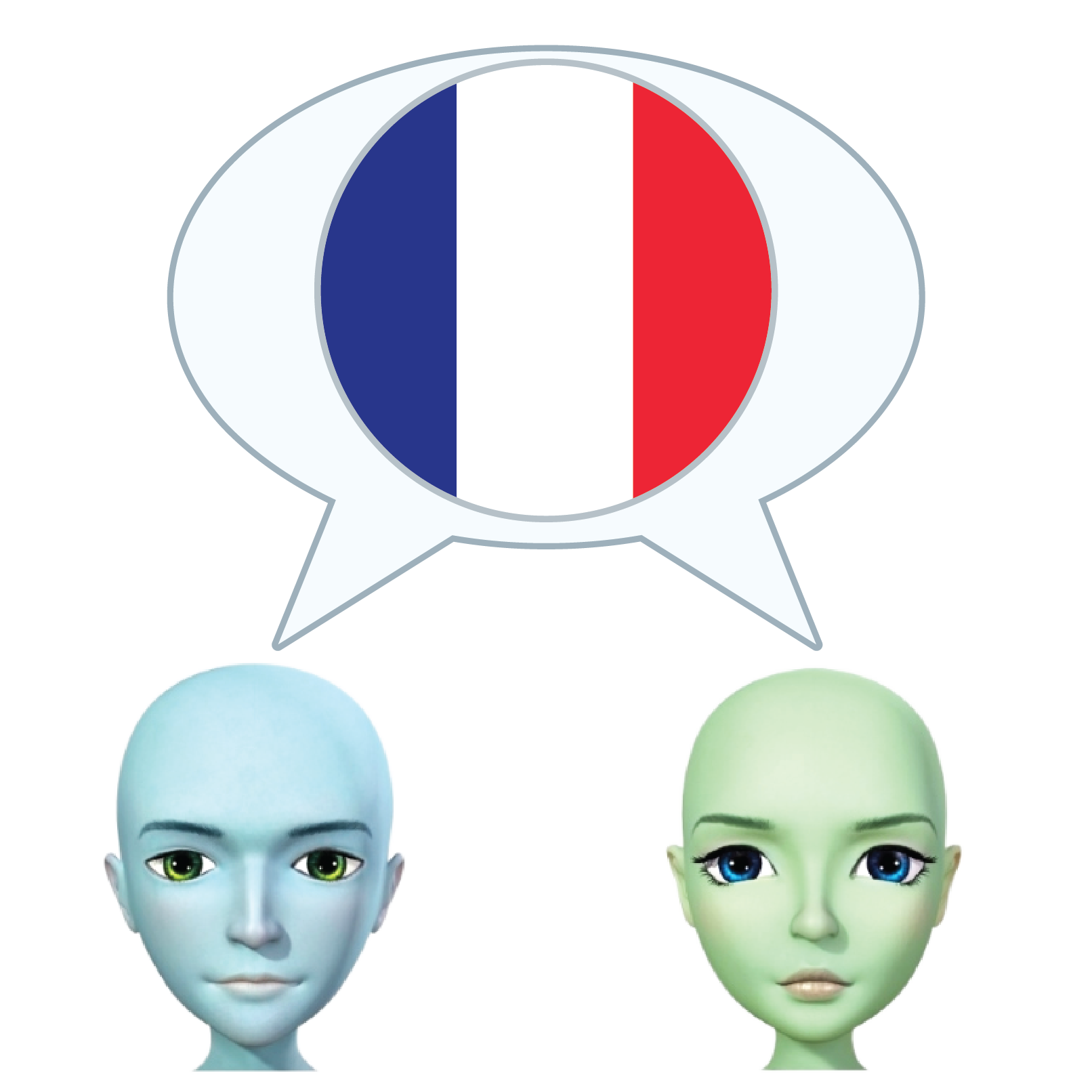 "Basic-Français" is an application that accompanies your first steps in learning French.
Ludo and Vic invite themselves into your daily life to help you discover the French language with the help of
– dialogues in French and illustrations
– explanations in your mother tongue* on the vocabulary, the functioning of the language,
– many fun activities to help you understand, memorize and pronounce.
A great tool that perfectly complements your French course.
This App allows the learner to acquire the basics of French (the "target" language) by giving the instructions for the exercises orally, in the learner's mother tongue (the "source" language), thus removing the "wall of words" and that of the national language. This makes the acquisition of the basics much faster, and considerably reduces the stress of the learners.
The "source" languages being finalized are, in alphabetical order: Arabic (Standard), Arabic (Tunisian), Arabic (Syrian ), Bangladeshi, Dari, Dutch, English, German, Japanese, Kabyle, Mandarin, Spanish, Pashto, Portuguese, Portuguese (Brazil), Ukrainian and Vietnamese.
The other "source" languages that will be launched in early 2022 are (at a rate of one month's work per language) in alphabetical order:
Bambara, Comorian, Creole  (Haiti), Croatian, Fuani, Kurdish, Malagasy, Russian, Serbian, Soninke, Tibetan, Tigrinya, Turkish and Ukrainian.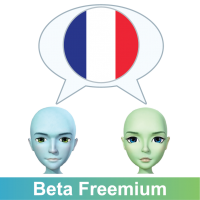 * free version with in-app purchases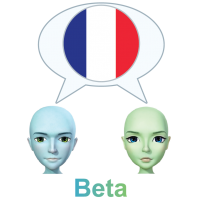 (requires creating an account)