Introduce, learn & understand
Discover the great tool that perfectly complements your French course.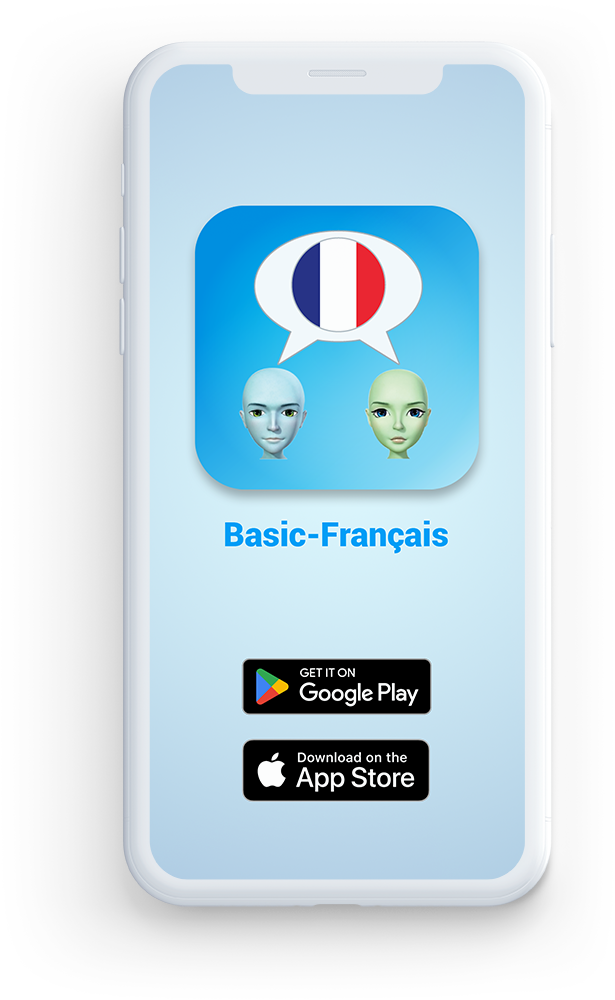 I loved these lessons. Thank you very much.
I understand because it is translated in Kabyle, that is why I can move ahead faster. This App is well designed, it helps me find all the information I need. I use it regularly.
The Basic-Français App is a very interesting application because it is easier to learn French in one's mother tongue, especially for Afghans with little education. The app is very useful to make them understand the sentences.
I like the dialogues and I can memorize little by little what I hear. By practicing, I realize where my mispronunciations are. Explanations of vocabulary and grammar? Very good !
My students and I appreciated the simplicity of installing the application. The App is simple to use, intuitive and it allows you to go at your own pace.
I used Ludo-Vic's Basic-Français easily, I was well assisted. I am delighted to be able to use it with my learners.
It's visual, it's playful, and the dialogues help for daily situations !!! Interesting to show it to non French-speaking students and their families.